I was absolutely THRILLED when my friend Ashley asked me to do a review of one of her items in her shop,
Delight Daze by Ashley
:

I knew EXACTLY what I wanted to try out on my little Jake! These: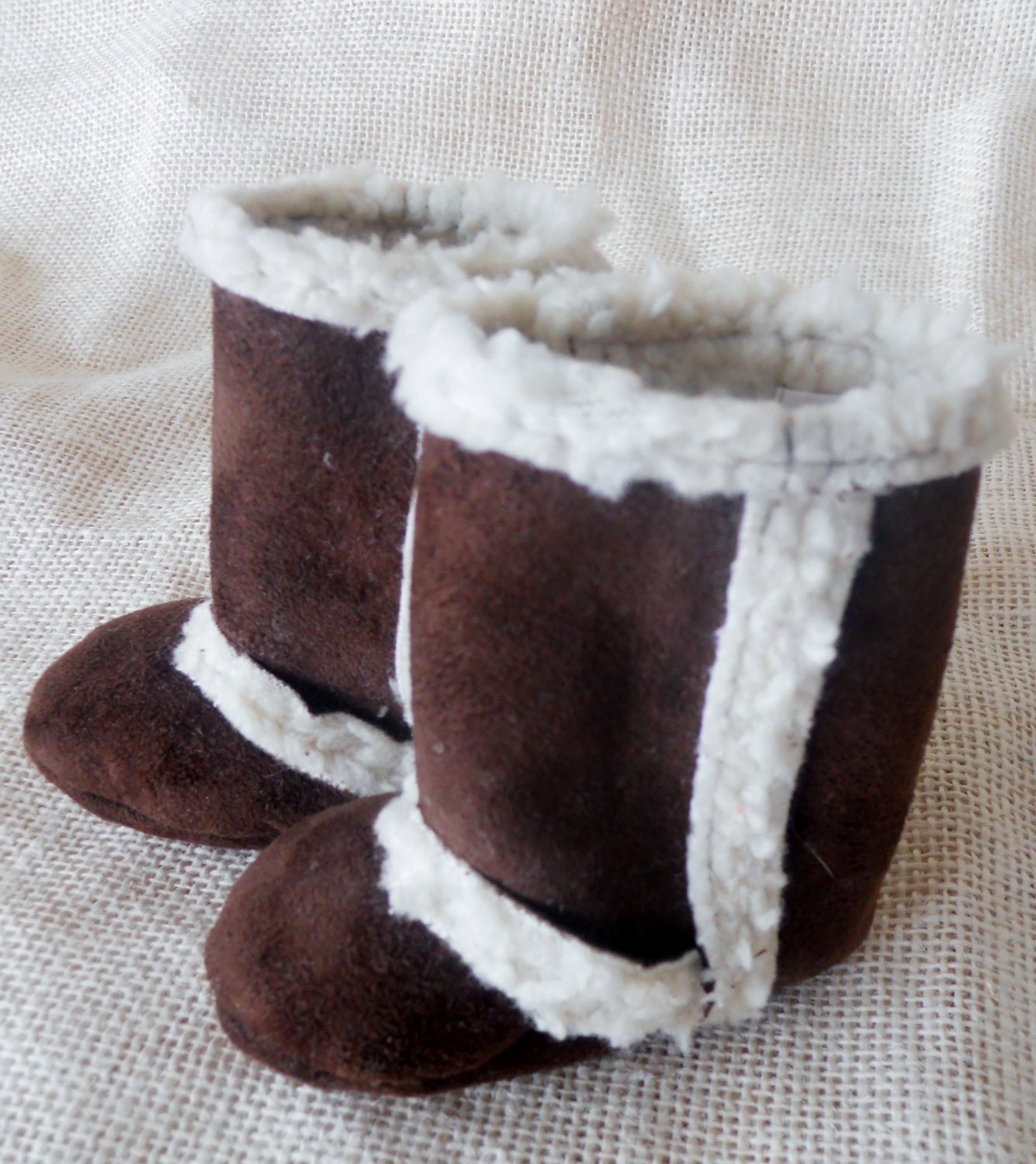 I just KNEW they would fit his little personality! The only problem was, that I ever time I put them on his feet, he would do this little dance and then run off. Super cute if you aren't trying to take a picture of him! But being the sneaky mom I am, I leered him in with his favorite Thomas Blanket! These were the best I could do! (I know the blanket kind of ruins the effect... oh well)
I LOVE these little boots. They are well made and I can tell that Ashley puts a lot of work into designing and making them. My only regret was that I gave Ashley his exact measurements for sizing. I am REALLY wishing I would have gotten the size bigger so they could last longer. His little feet grow SO fast! So don't be dumb like me and get a size bigger if you have boys (I don't know how girl's feet grow).
Ashley makes TONS of cute things! Here are a few samples: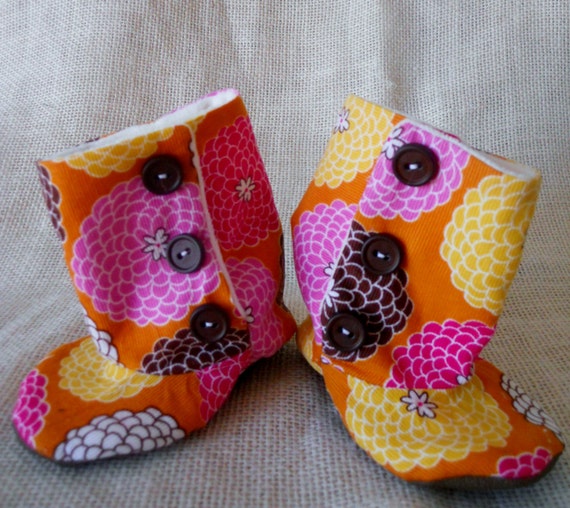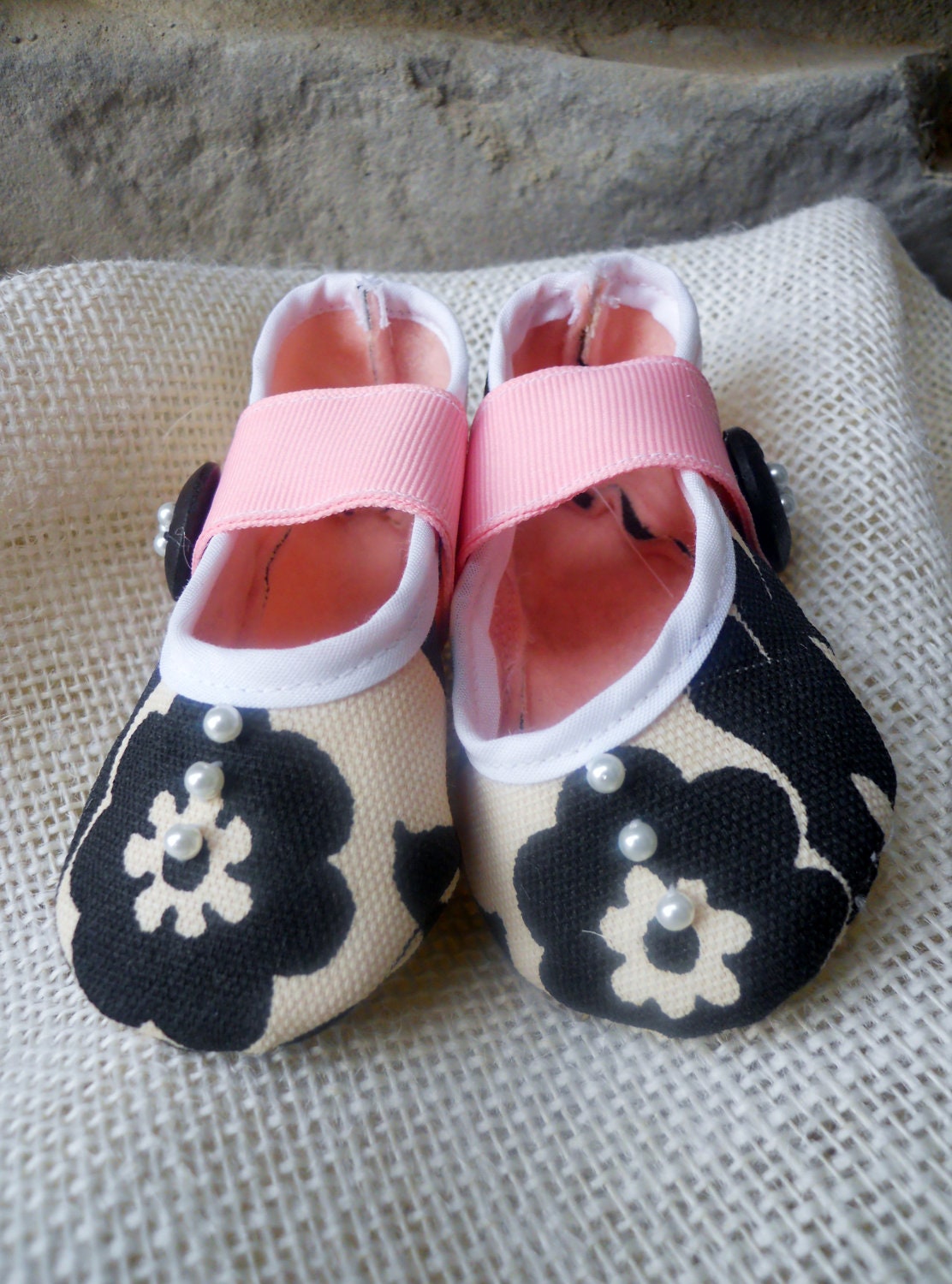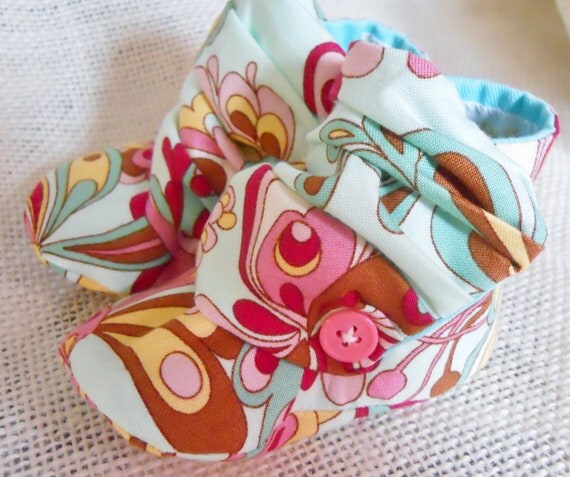 Now the BEST part! I get to giveaway a pair to one of my lucky readers!! Woo Hoo!
Here's how to enter:
Mandatory
:
Go over to Ashley's Esty shop (
click here
) and look around. Come back here and leave a comment filling in this blank: "If I won this totally awesome giveaway, I would pick____________________!"
Optional entries:
(PLEASE leave a separate comment for each entry! Otherwise it only counts as one entry)
*Like the Delightful Daze Facebook Page!! Ashley is trying to reach 200 likes by TOMORROW! So let's help her out okay!!
*Share this giveaway on: (each share gets you an extra entry! So leave a separate comment for each)
Facebook
Twitter
Your Blog
Other media -- specify in comment
If Ashley reaches her
Facebook
like goal because of us,
Everyone
will automatically receive an EXTRA entry!!!
Contest ends on Monday @ 11:59 pm. So good luck!!!
-Cat
PS If you have issues posting comments (some computers won't) please email me your entries and I will post them for you! nutsinanutshell(at)gmail(dot)com