There is one good thing I have noticed about the bad economy... it has forced people to discover talents they might not have known they had OR use the ones that they knew they had, they just didn't have the opportunity to share before.
It never stops amazing me at the stuff people come up with! And if times weren't so hard even for us, I would buy all my friends amazing stuff. Sadly, I have noticed this common trend going around were friends that craft won't support each other because they are afraid of losing business if they point people another way. But this is simply garbage thoughts. We are in this life together and if we can't show support to one another, then we don't deserve success! Friendships,support and love are more important then making a few bucks. Besides, there is enough business out there for everyone!
I know I don't have the means to support my friends with buys, but one thing I can do, is give them a shout out and if you are looking for something fun, point you in their direction.
Here are a few of my most favorite things!
The Jesse Tree Advent Project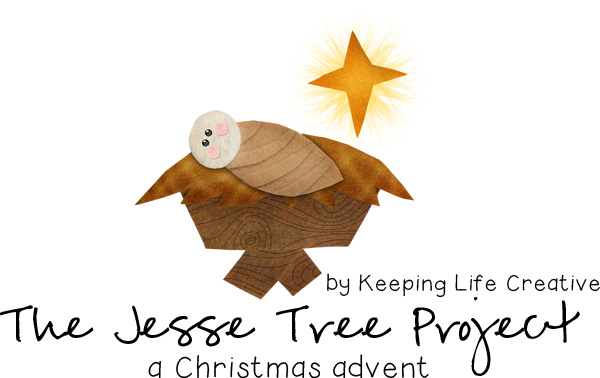 I used to be neighbors with Pam, and she never stops to amaze me with all her talent! This little project is a fantastic way for all those Christians out there who would like to put a little more Christ into Christmas this year. I already have all mine printed out and ready to start on the first of December!!!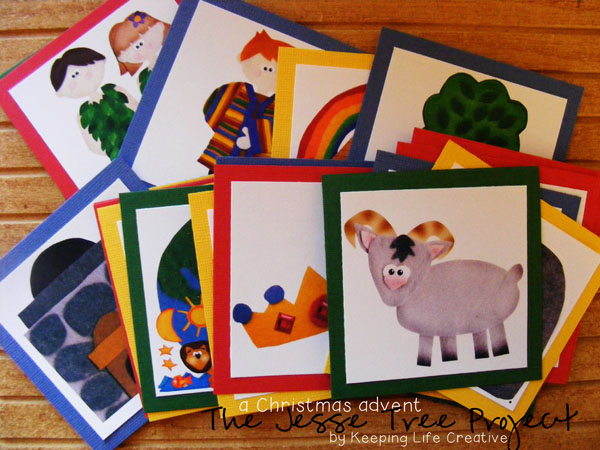 and she does these chore cards as well, that I LOVE LOVE LOVE: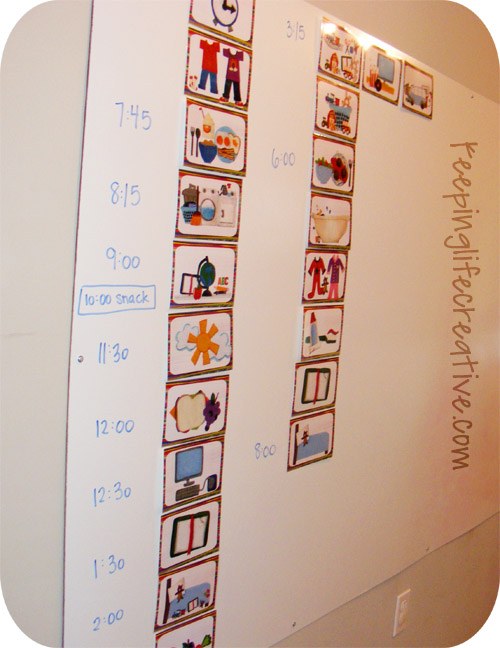 She is going to giveaway a free set of printouts when she gets to 1000 likes! Only a 150ish more to go!
By Elizabeth
I "met" Elizabeth on a local classified page on Facebook. She makes these SUPER cute ties for kids. She also makes great hair bows for girls, but having three boys, it was the ties that caught my eye. I ordered 3 for each kid if she could make me some holiday ones and Camo ones. She did and they are great!! The boys get compliments each Sunday as I take them to church with their matching holiday ties.
If only I had a girl....
And these bow ties are new... I am already making plans for the spring...
By Ashley
Ashley has posted for me before, but she has come up with more super cute things that it would be a shame not to share! She has nursing covers, baby carrier covers, bibs, purses, Christening gowns, etc. Here are a couple of my favorites:
These boots are so stinking cute!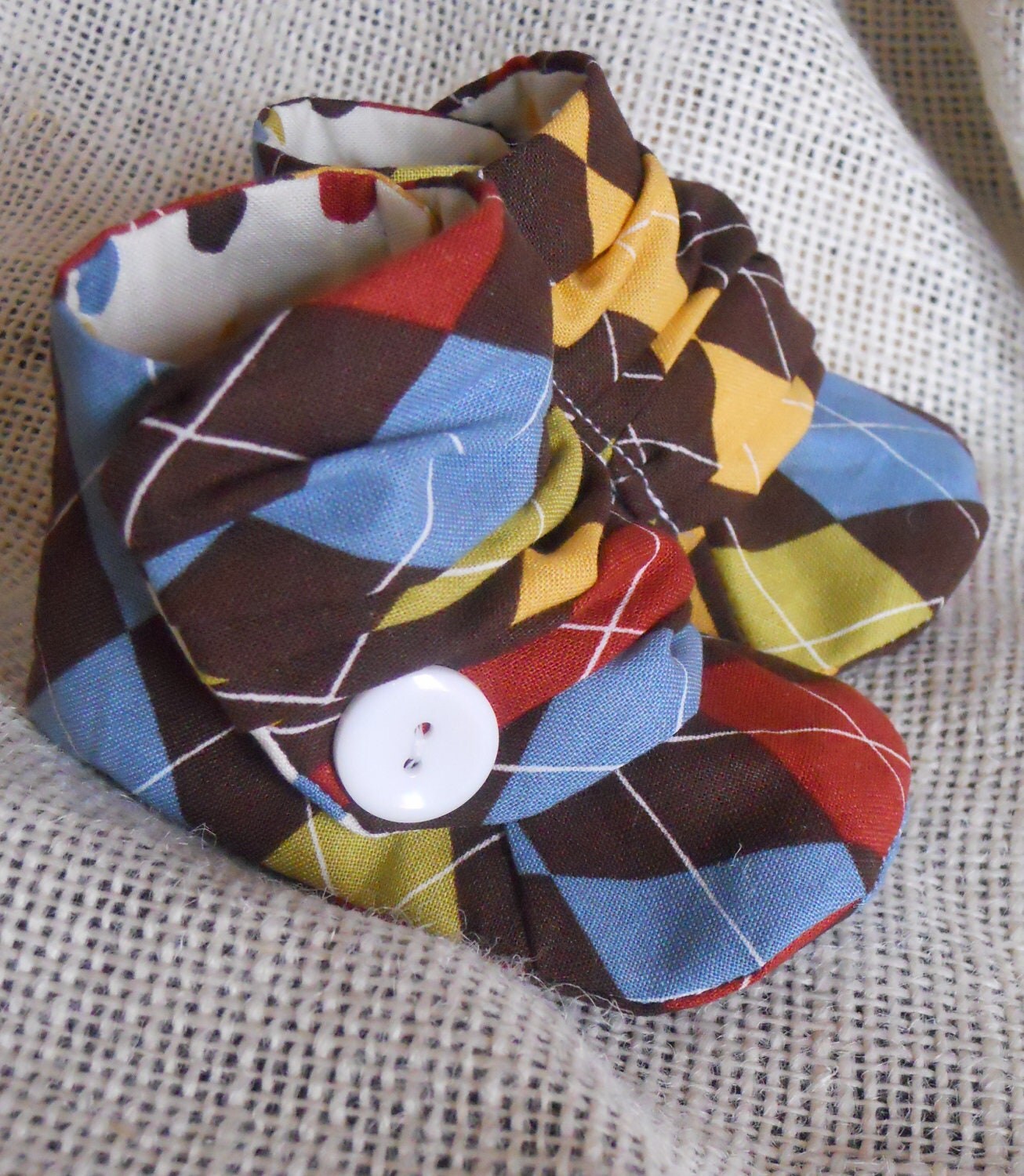 When I have a new baby (no that is NOT a hint), I would LOVE this diaper bag: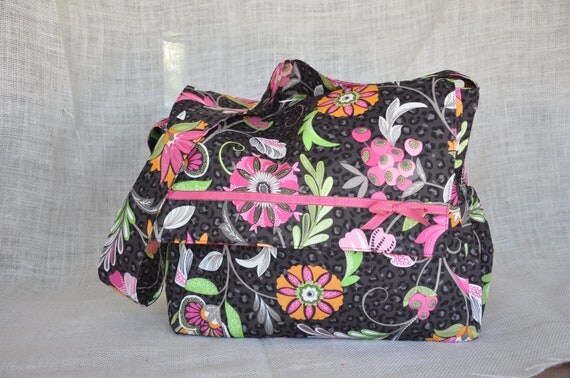 And it's probably a good thing I don't have a girl, because these are irresistible!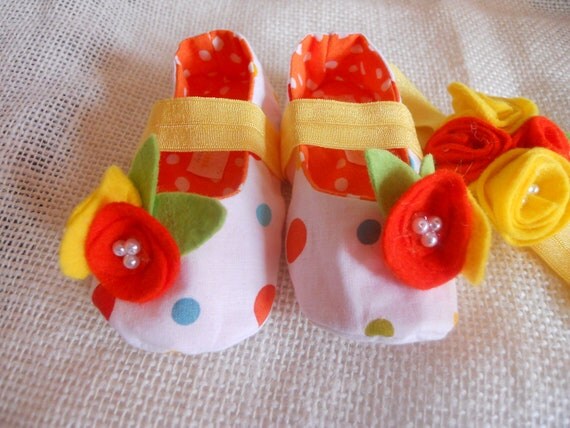 You can find
Delightful Daze at Etsy here!
OR on
Facebook here!
Anyway, I hope I gave you a couple of great ideas for the Christmas season!
-Cat