5 DIY Craft Ideas to Help Your Kids Understand How Stuff Works
Teaching children about the wonders of life, the universe and everything can be a joyous task, but the never-quite-full minds that kids' possess require that you gather all of the information possible when teaching them how the world works.
If you're a hands on parent looking to give your children a leg up, consider these five DIY craft ideas to help your kids understand how stuff works: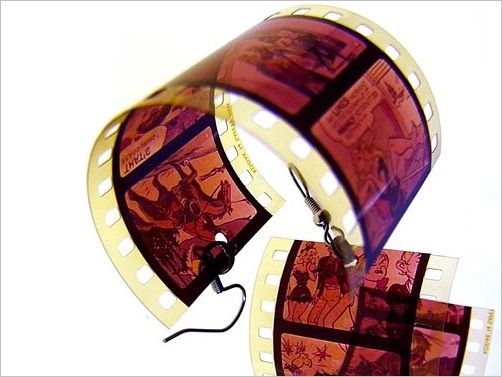 Teach your kids about photography as it existed before the digital revolution and have them walk away with a new accessory at the same time by creating bracelets from photographic negatives! With most children now entirely unfamiliar with the process of developing photos without the use of a modern computer, this cool DIY craft promises to give them a great overview of the many aspects of photography.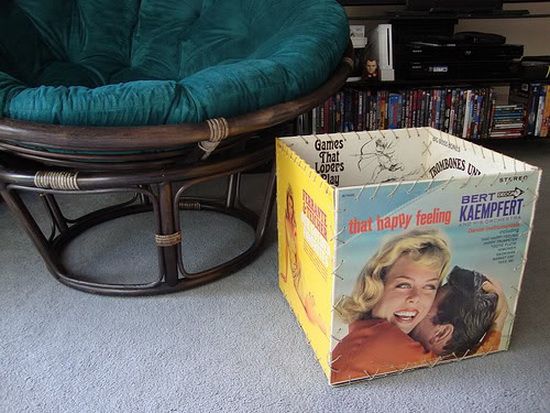 Another throwback with great educational opportunities is this storage box made from old vinyl record covers. With digital-age kids who can't imagine music that doesn't come from an MP3 player, this easy and quick craft will give you the opportunity to teach them about the history of recorded music and just how good they have it today with it comes to entertainment.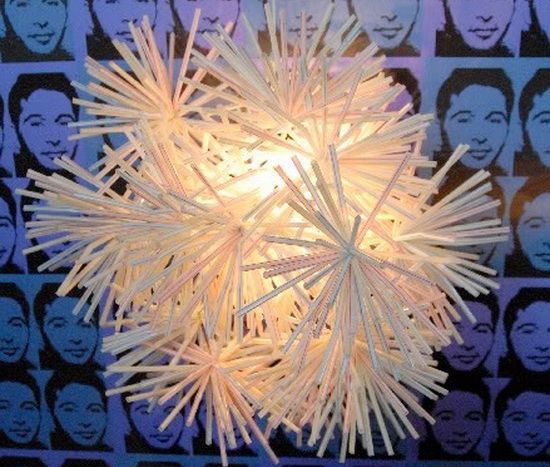 Often taken for granted, light itself is a wonderful thing, making our very sight possible. While kids are unlikely to be enthralled with a typical discussion about light's wavelengths and how refraction works, this cool drinking straw light fixture will set a fun stage that will help your child to understand the ways that light bends, curves and reflects towards their eyes.
Take a moment to give your child one of the most important lessons that they can receive, teaching them about plant life and its relation to our hungry stomachs with a garden that will take their breath away! This cool project will allow your kids to combine handiness with biology as they learn to grow their own food.
Another important gardening lesson is at hand with this simple mini greenhouse constructed from old CD cases; you can follow up the project by allowing your kids to start their own seedlings within its confines, watching their plant grow over time and learning all the while.
Author Bio: Anna Fox loves to discover new do-it-yourself and self improvement ideas which she shares at Manifest Connection and some other blogs!
Image Credits:
1
,
2
,
3
,
4
,
5
.