You know, you do the best to try to teach your children important things like safety, personal hygiene, and appropriate style and tact... but sometimes, I just throw up my arms, pick my battles, and let it go...
So that's how those footprints got on the wall....
No, you can't go to school like that....
As much as I hate to say it, boys will be boys...
Have a super day!!!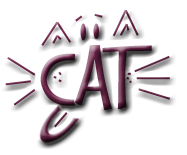 Oh!!! And don't forget to go vote for me!!! I am moving down the list and REALLY need your votes!! VOTE HERE!!!
You can vote every 24 hours!