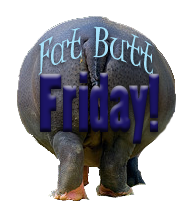 I usually give some sort of health/ fitness/ or update shpeel here, but today, I just want to say Merry Christmas! I am sure that most of us won't be watching too hard what goes into our mouthes... and I don't blame us one bit! Let's celebrate this wonderful season, and then we can worry about those few extra pounds come Monday. Have a great weekend everyone!
PS-- After lots of emails and questions, I have decided to let everyone have double points on: Christmas Eve, Christmas, AND New Year's Eve -- Let's get those points up to 500!!!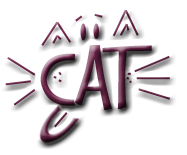 This challenge was sponsored by:
Amanda at
Baby Signs
Brandee Anderson from
Scentsy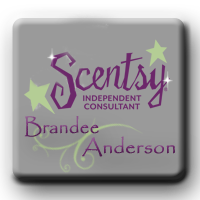 Photina at
One Guy in a House of Girls
Amy Munns from Avon
Angela at
Challenge Chart
and
Sparkles & Bugs Tutus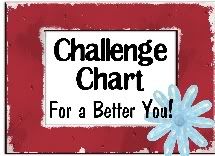 &
Please support our sponsors!!