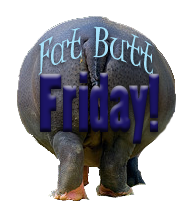 Have you ever noticed how quickly December days fly by! As a kid, December was the SLOWEST month of the year. It seemed like Christmas was NEVER going to come! Then as I got older and gained more Christmas responsibilities, there doesn't seem to be enough time to get it all done, and then still take time to sit back and enjoy the season.
This year has been particularly crazy with the boys going nuts over all the Christmas stuff all around, the new baby coming next year is wearing this body down, and then we have finals this week and last minute homework to get done. Then we have the normal shopping and stressing and Christmas card debating.
And watching my weight?
What does that mean?
I don't have time to even think about it! Maybe that's a good thing... keep me distracted and all that jazz. I feel pretty good, if you don't count the siatic nerve and the fact that there is no such thing as enough sleep. I haven't even turned on my computer in 3 days, and totally forgot about posting this post last week when I was supposed to. But I'm not too worried because these days, Fat Butt Friday posts aren't as popular as they were when I wasn't pregnant and still losing the weight. But no worries! After I have this baby the quest to get off the baby pounds and plus the extra 20 - 30 I still need to lose to be where I need to be is going to come on here full force!!
Have a great week everyone and best of luck with those last minute holiday preps!!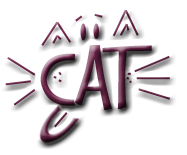 This challenge was sponsored by:
Amanda at
Baby Signs
Brandee Anderson from
Scentsy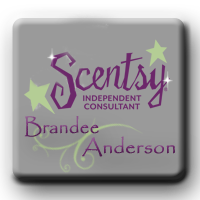 Photina at
One Guy in a House of Girls
Amy Munns from Avon
Angela at
Challenge Chart
and
Sparkles & Bugs Tutus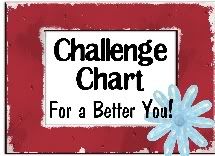 &
Please support our sponsors!!