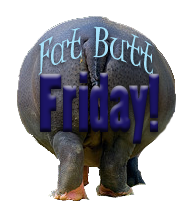 Carrying this baby is becoming exercise in itself. I can't believe I am quickly approaching month 6. It seems like time is just flying by!! My first pregnancy was SO LONG! Am I the only one who felt that way? Then my second went by a little faster. But with this one, I keep thinking, "Whoa! Slow down!" I'm not ready to have 3 kids yet! And I am starting to get those pesky little thoughts like: "What the heck was I thinking?!" or "Oh, my gosh! I am going to have 3 boys in this POS tiny apartment... have I gone mad?!"
I'm tired a lot.
This boy, like my other 2 is super wiggly. Figures. Just my luck. I am pretty sure those wiggly, hyper genes come from my husband's side of the family. My side is full of mellow, predictable people... with Ben's family, you can never keep track of where everyone is and what they are doing.
I hope I can keep my sanity.
We'll see.
Now, as for my working out plan... this week it went to pot. I was just too tired to get my butt up and get my groove on. The most exercise I got was cleaning house, taking Sam to the bus, and grocery shopping. However, I DID count my calories and did well where my eating was concerned. I have to, really. My body REALLY wants to pack on the pounds when I am pregnant, and it scares me to death! With Sam, I gained 80 pounds! And with Nephi, I gained about 40. No way am I going to let that happen again!!
Anyway, hope everyone has a great work out week, and do NOT take a page from my book.
(Me at 22 weeks)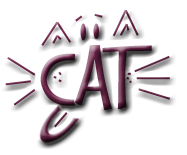 This challenge was sponsored by:
Amanda at
Baby Signs
Brandee Anderson from
Scentsy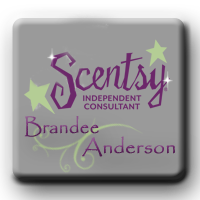 Photina at
One Guy in a House of Girls
Amy Munns from Avon
Angela at
Challenge Chart
and
Sparkles & Bugs Tutus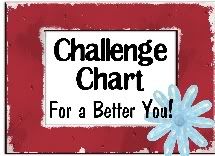 &
Please support our sponsors!!