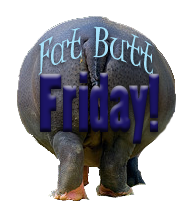 Can you believe that this year is coming to an end already?! It seems I just got used to writing 2010 on my checks and now it's going to change on me. Oh, well.
We still have a little more then a month left of this challenge, so let's put the peddle to the medal and get those points up!! Remember YOU GET DOUBLE POINTS on holidays! And this next week is Thanksgiving!! So keep that after feast walk in mind...
This week one of our sponsors,
Brandee, a consultant for Scentsy
wanted to give away a $25 gift cert. I am so jealous for a couple reasons: 1. I am not allowed to have Scentsy in our apartment and 2. I really want one with a holiday scent... my favorite time of the year! What is a home without a yummy winter/ Christmas smell!!? Seriously!
So okay, the winner is:
Just email me and I will send your info on to our sponsor so the two of you can pick out your prize! Congrats!!
Everyone have a super week!!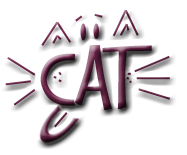 This challenge was sponsored by:
Amanda at
Baby Signs
Brandee Anderson from
Scentsy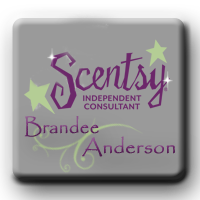 Photina at
One Guy in a House of Girls
Amy Munns from Avon
Angela at
Challenge Chart
and
Sparkles & Bugs Tutus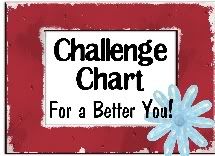 &
Please support our sponsors!!