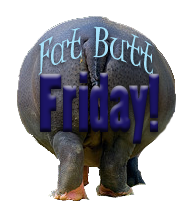 If you look in any fitness magazine or website, you will find that every workout plan they have posted for getting toned quick includes some form of lunges and/or squats. Why? Because they seem easy, and then for days after you WILL suffer something awful. Sure they work. Sure they're great. But it's getting your body adjusted to them that will kill you!
The other day I got to the gym and ran a few miles. It felt so good I thought I would do some strength training and do some lunges and squats. I'm telling you, you may feel really good after, but there will be suffering the next few days. I did my lunges and squats with a ten pound ball... and I am definitely suffering!
I think the most uncomfortable thing about it all is getting on and off the toilet... don't mean to be crude, but there is folks! I wonder if I can get maintenance to install some handicap bars in my bathroom... it would really be nice! But they probably wouldn't think my soreness merited such an alteration.
Oh, well. Hope to up to my old self tomorrow... fingers crossed!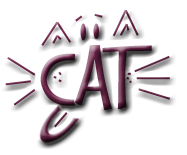 Here are the points from those who have reported. If you missed this week, just get to me next week and I will update this.
If you notice that you have extra points, I added a point to those who reported on time, unless they told me they already included it.
If you had, and just didn't tell me and I gave you an extra point on accident, just let me know I will fix it!
This challenge was sponsored by:
Amanda at
Baby Signs
Brandee Anderson from
Scentsy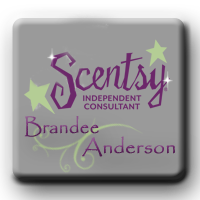 Amy Munns from Avon
&
Please support our sponsors!!
Sorry this is posted so late! I had a crazy day and had no time at the computer!