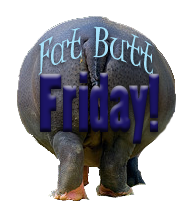 I know I do!
This was a hard week for me. Mainly because of the pregnancy yucks, but I did get a few great runs in.
I posted this video on Facebook last week and it had a great response. I bawled my eyes out, it's awesome! So enjoy: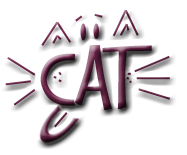 Here are the points from those who have reported. If you missed this week, just get to me next week and I will update this.
If you notice that you have extra points, I added a point to those who reported on time, unless they told me they already included it.
If you had, and just didn't tell me and I gave you an extra point on accident, just let me know I will fix it!
This challenge was sponsored by:
Amanda at
Baby Signs
Brandee Anderson from
Scentsy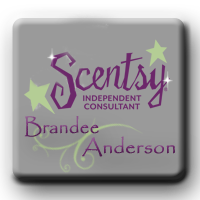 Amy Munns from Avon
&
Please support our sponsors!!