If you have been one of my readers for a while now, you will know that I love
Jumpstart
games for my kids. My boys have been playing them on the PC since they were around 18 months old, and even younger on the toddler games. Not only are they educational, but extremely fun and geared right on their level. About a year ago, I am thinking, they introduced their first wii game for kids, based on their online game, called the Pet Rescue. You may own it, or have seen it in the stores... fun game!
Well, now I am thrilled to announce that they are releasing a new game! And even better, I think! It's a family fitness game! Woo Hoo!!! You know how I feel about Wii fitness stuff, just can't get enough, so you can imagine my anticipation when they told me they would send me one to try out for a review!
I was thrilled when I opened the cover and looked at the list of fun stuff to do! They had Basketball, volleyball, baseball, football, racing, balance games like: dodge-ball and pinball, and even stuff like step aerobics, boxing, ice-skating and even... wait for this... flying! How cool is that?!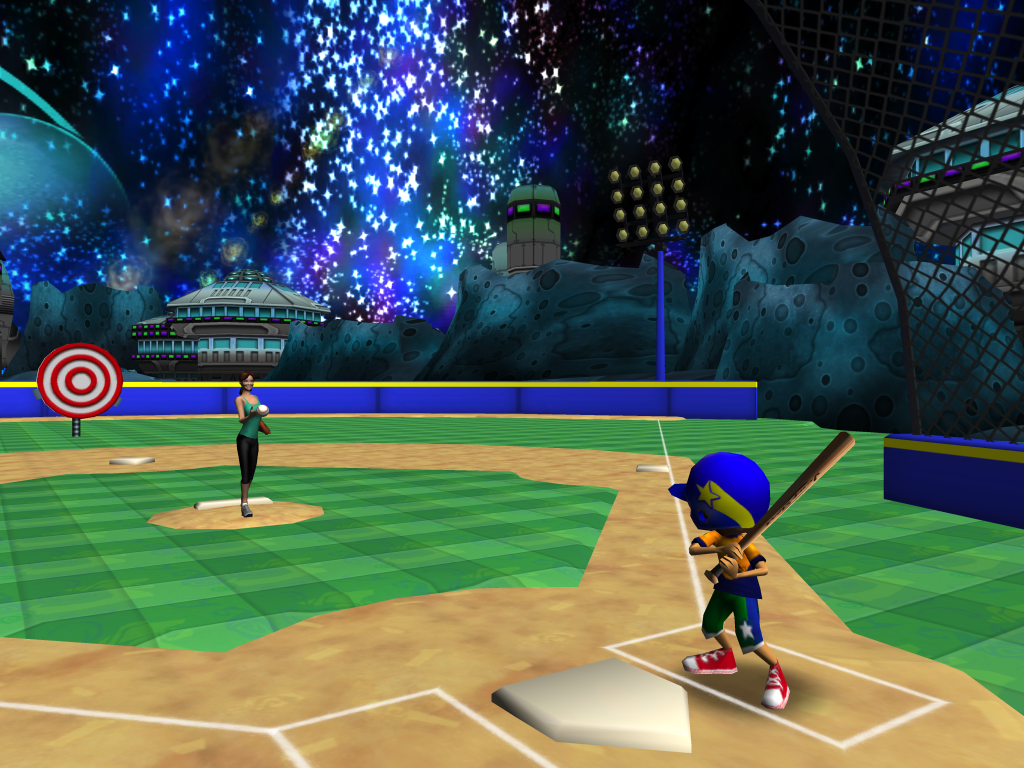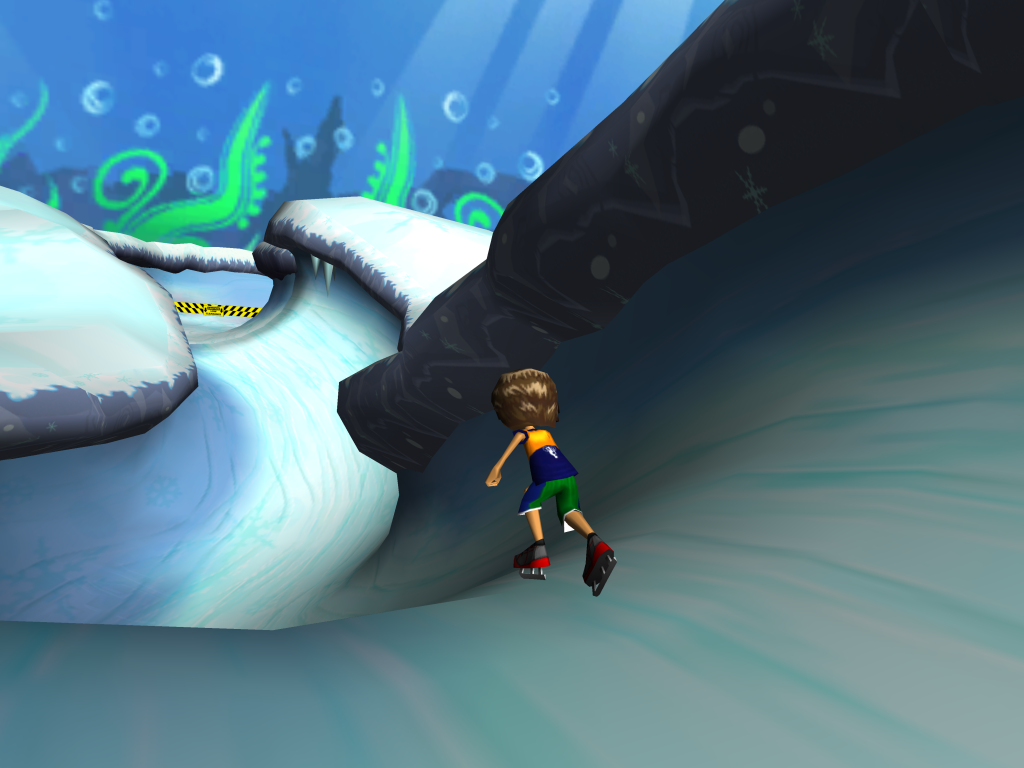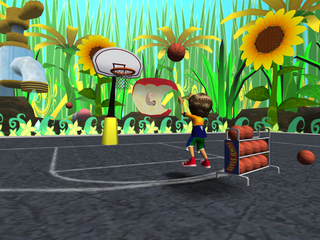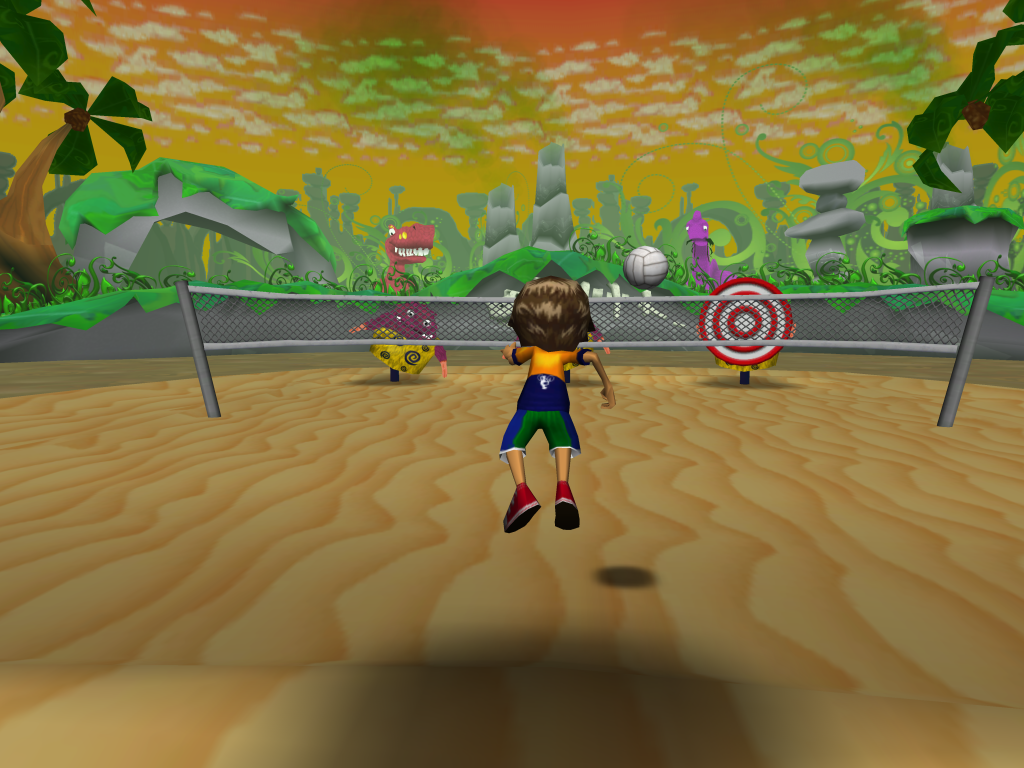 You can create your own characters, and choose your own background out of a whole bunch of different ones! There are lots of bright colors and fun music, which make the experience much more enjoyable.
When the kids were done playing (I think basketball three-point shots was their favorite), I played it for a while and had just as much fun as the kids did! I LOVED volleyball! I haven't had the time to try out everything, but I am definitely looking forward to it!!
Here are a couple quick facts that you might like to know…..
- the game will be in stores June 15th (But you can buy it on Amazon now)
- it will be sold for $29.99
- it's rated E for Everyone with Comic Mischief by the ESRB
Anyway, I just wanted to share this with my readers out there, and urge you to go check it out! Even if it is summer, there are always rainy days, and it's great to have something active in the house for the kiddos to play!
For more information, check out their website
here
!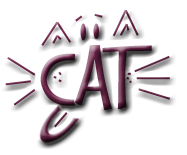 Disclosure: I received a free copy of
Jumpstart Get Moving: Family Fitness
for the purpose of this.review
.