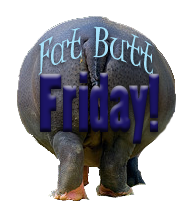 It was Thursday night, and there I was in the freezer isle at Wal-Mart with my nose pressed up against the glass door. Bryers Cookie Dough Ice cream was calling out my name, trying to seduce me into succumbing. My hand was on the handle of the door...
What does it matter
, I told myself.
Why am I even doing this to myself?
Is this diet even going to work? If it doesn't, then I could be wasting my life away eating lettuce and tuna, when I could be savoring the sweet taste of heaven.
My hand was snaking into the freezer when I heard a little voice from behind me say, "No, Mommy." It was Nephi sitting in the cart staring at me with those big blue eyes.
"What?" I asked, not sure I heard time right.
"No, Mommy." He said again.
I sighed.
He was right. I am going to do this! No cheating! I am going to feel good about myself and I am going to be a sexy babe when my hubby comes home and Bryers is NOT going to stop me. Thanks, Nephi for reminding me why I am doing this!!
Alright, here are my stats for the week:
Goal weight to lose: 50 pounds
Weight lost this week:
1
Total lost: 14
How about you?!

Note: For those of you who are new to

Fat Butt Friday

click here! For those of you joining in, don't forget to leave us your link, so we can come over and cheer you on!!!